Somethin'
to talk about…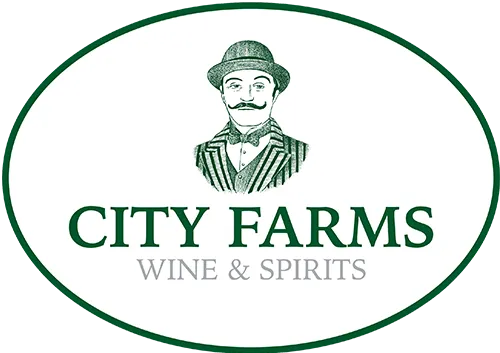 shop our giant selection of
Wine, Spirits, & More!
Why shop in different places when you can find your favorite beverages and snacks at one market? Whether you want to spice it up with something new, keep it local to your community, or pick up your usual, we're here to help you and your loved ones celebrate everyday with ease.
cocktail of the week
Be sure to check out the City Farms Cocktail of the Week, or view all recipes.
View all recipes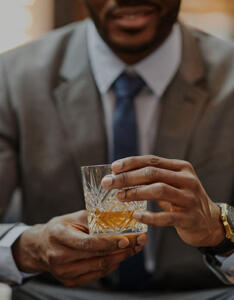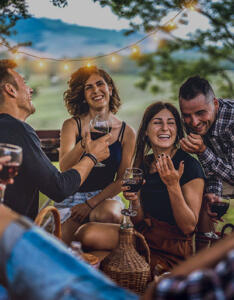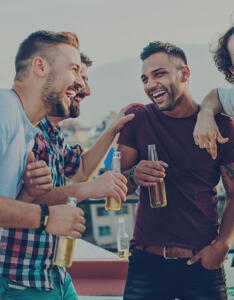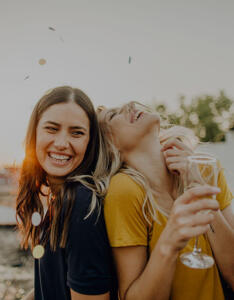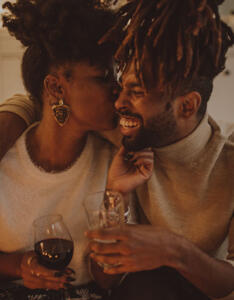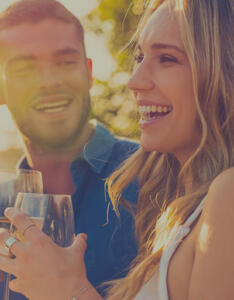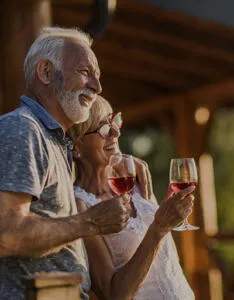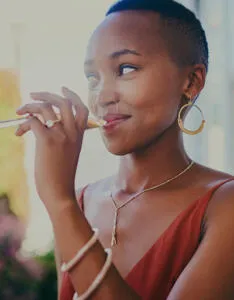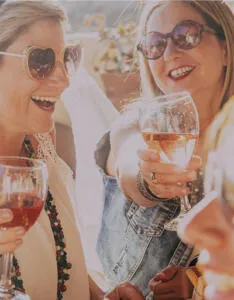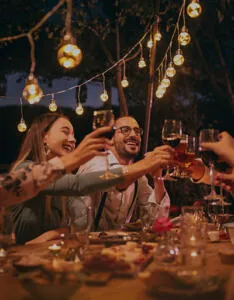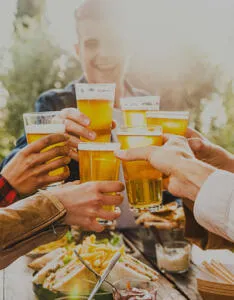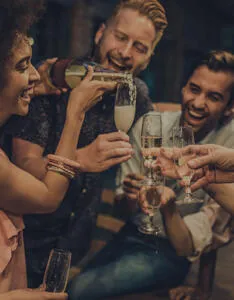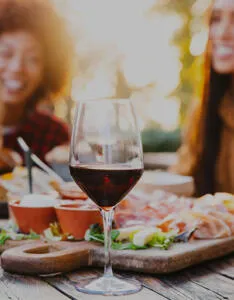 Uncork The Fun
Sign up to receive monthly specials, new arrival announcements, and more!