custom boards for every occasion
Get your charcuterie on! City Farms is here to help you celebrate every day with pre-made or custom boards made your way. Share with a group or snag one for yourself today!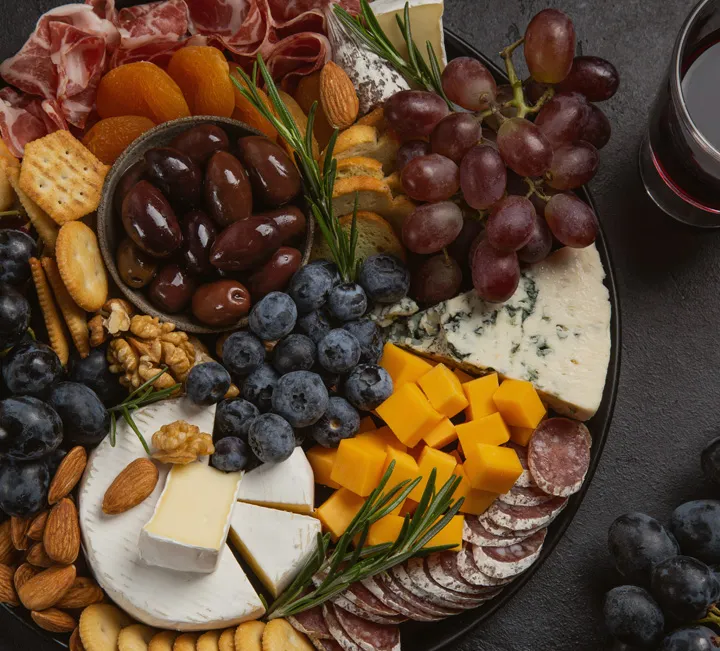 Specialty & Seasonal Boards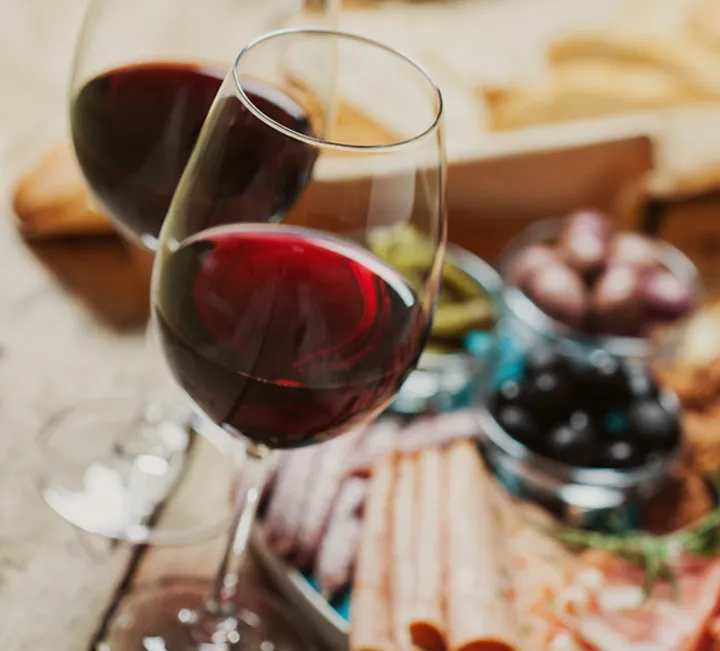 Board & Beverage Pairings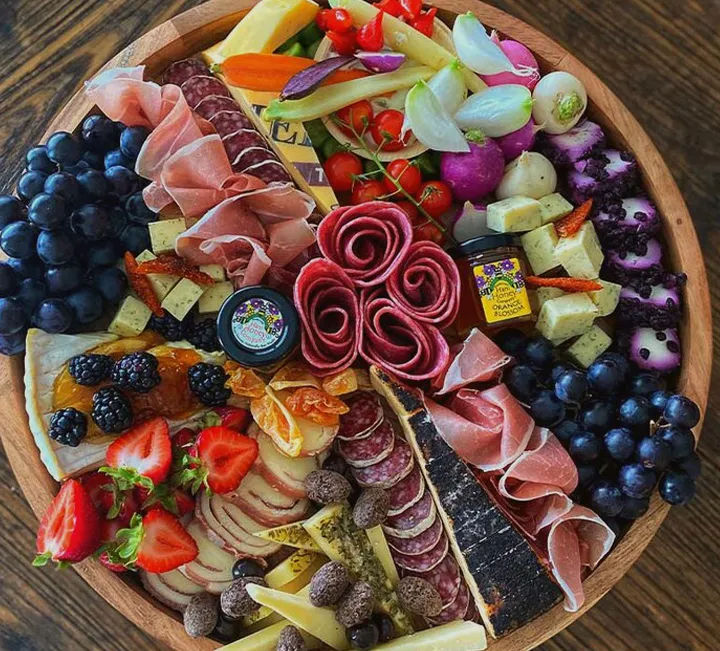 Refillable Boards
(save on every refill!)
pair with the perfect wine
We're proud to be Blount County's go-to destination for all things wine, including group tastings and events. From dry and earthy to fruity and full-bodied, we offer a large assortment of today's most popular brands.
Shop Wine
cheers to the perfect cocktail
Whether you're shopping for a special occasion or just lookin' to browse around, we offer everything you need to create a truly special cocktail to go with your charcuterie board.
Shop Spirits
indulge in something rare
Named after that one rich uncle we all seem to have, our Rich Uncle's Room is home to timeless treasures and unique antiques. Explore the best of the best in this exclusive room at City Farms.
More Info
curate the perfect board
Nothing goes better with a good drink than a board made just for you or your event. Our charcuterie boards are packed to the brim with only the good stuff.

Looking for advice on what to get? Call us at (865) 500-3443