Explore Our
Rich Uncle's Room
Named for that one rich uncle we all seem to have, this exclusive room is home to the best of the best!
timeless treasures
& antiques
If you have deep pockets and aren't afraid to live luxuriously, our Rich Uncle's Room is the place for you. Whether you're lookin' for something to drink, smoke, snack on, or gift, join us in the Rich Uncle's Room to explore rare finds and irreplaceable treasures.
This one-of-a-kind room offers much more than just drinks—it's an experience. With items ranging from a few hundred dollars up to $15,000, our selection is enough to satisfy any rich uncle…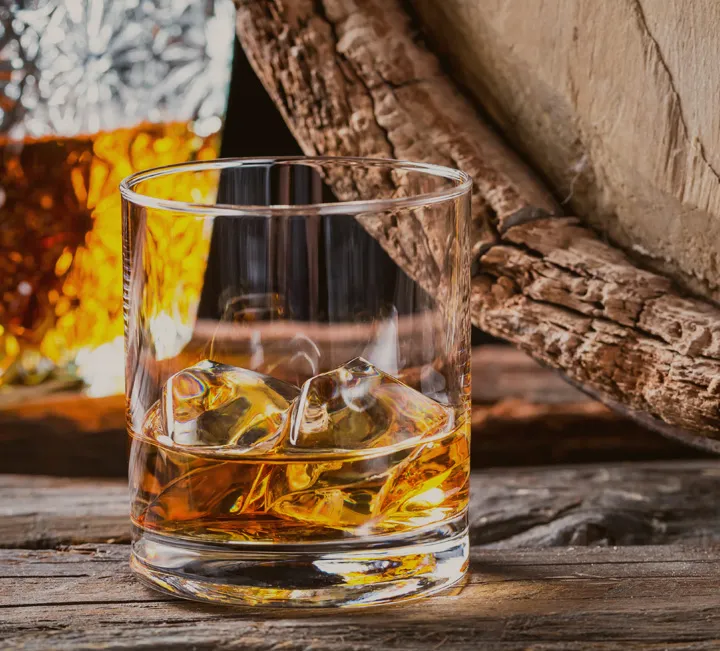 Aged & Exclusive Spirits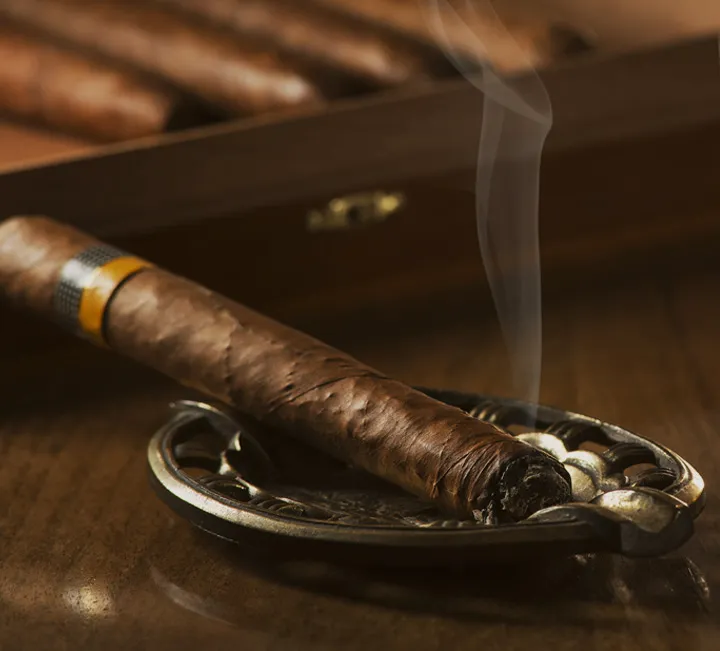 Hard-to-Find Cigars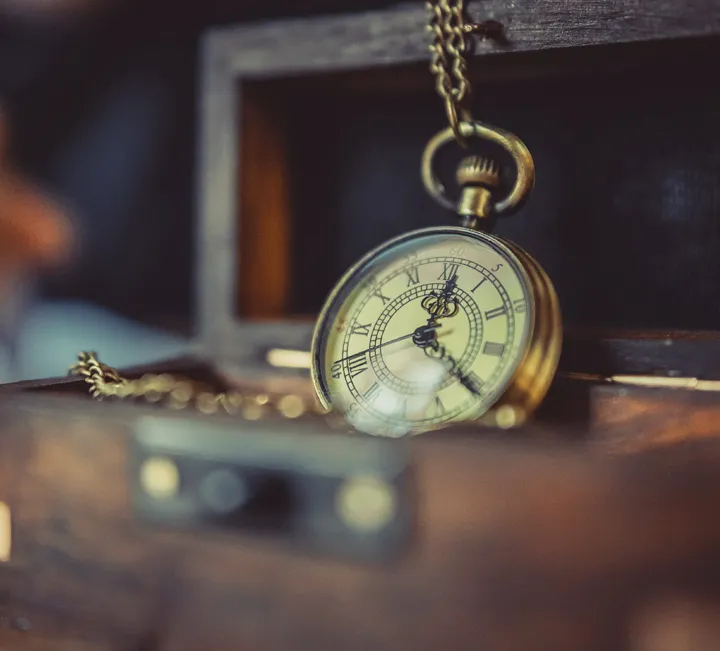 Pocket Watches & Monocles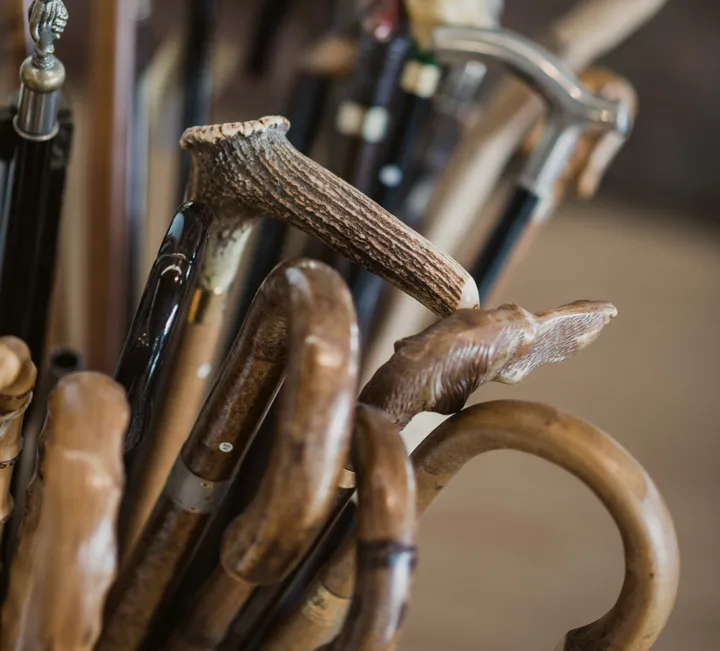 Unique Walking Canes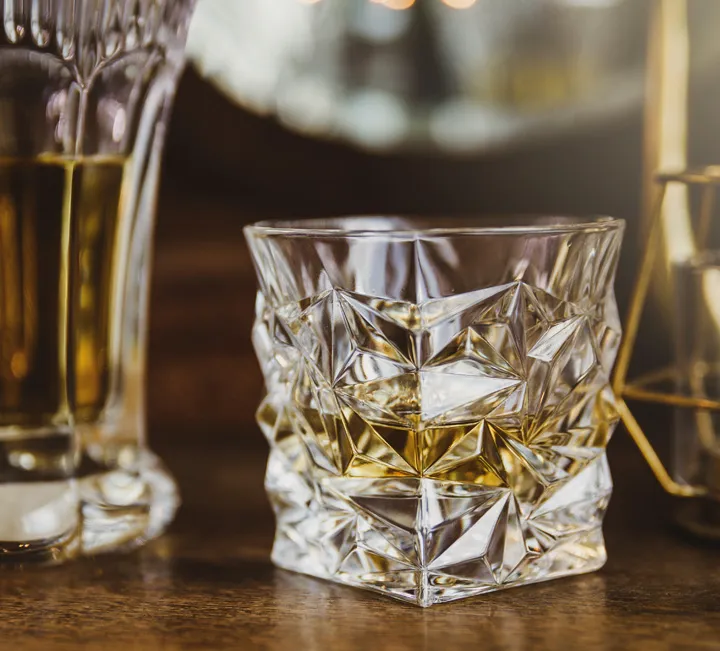 Fine Crystal & Glassware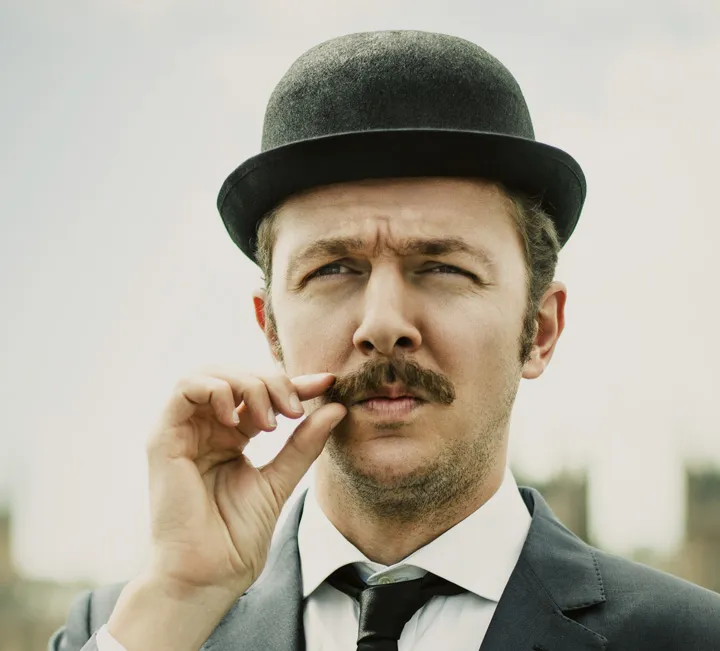 Old School Derby Hats
Somethin' to talk about.
Whether you're shopping for a special occasion or just lookin' to browse around, we offer everything you need to create something truly special—somethin' to talk about.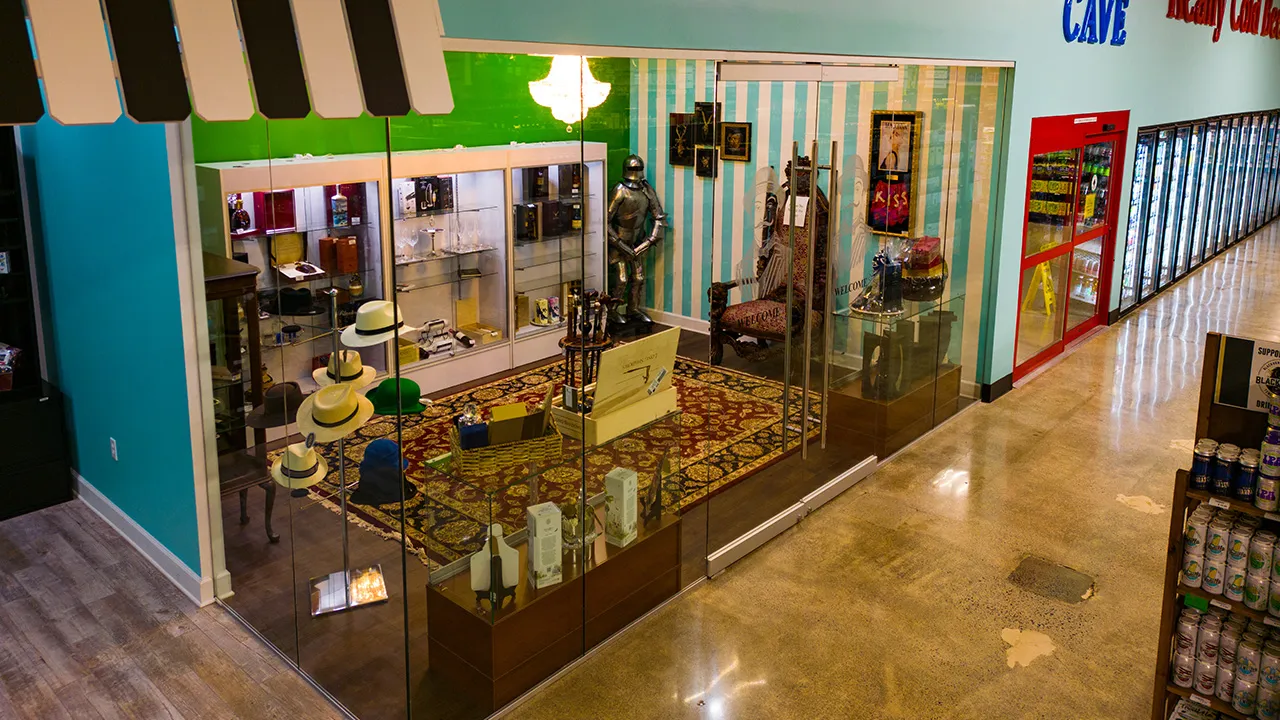 CUSTOM CHARCUTERIE BOARDS
We've got a board for every occasion! Find or create the perfect charcuterie to pair with your next wine night or special event. Choose from our pre-made boards or work with us to create a custom spread that's unique to your needs.
More Info
CIGAR ROOM & SMOKING LOUNGE
Kick up your feet and take a load off in our Spanish cedar-lined cigar room and smoking lounge. There's no better way to celebrate or unwind than with a stop into this one-of-a-kind room.
More Info
premade personalized gift baskets
Give the gift of somethin' unique and delicious! With pre-made options for every major holiday or special occasion, City Farms has just what you need. Looking to personalize your gift? Ask us about our custom baskets!
More Info