THERE'S NOTHIN' SWEETER THAN A GOOD STORY
Our customers are from all walks of life. Some come to us to shop the largest selection of wine, spirits, and beer in the Maryville and Alcoa region. Others come to us to gather 'round, catch up on the local grapevine, and take in some fresh air on the nearby greenway.
What we do all comes down to the simple pleasures in life. For the City Farms crew and community, that's sharing in good times over somethin' delicious—whether it be cocktails, a charcuterie board, or a damn good conversation.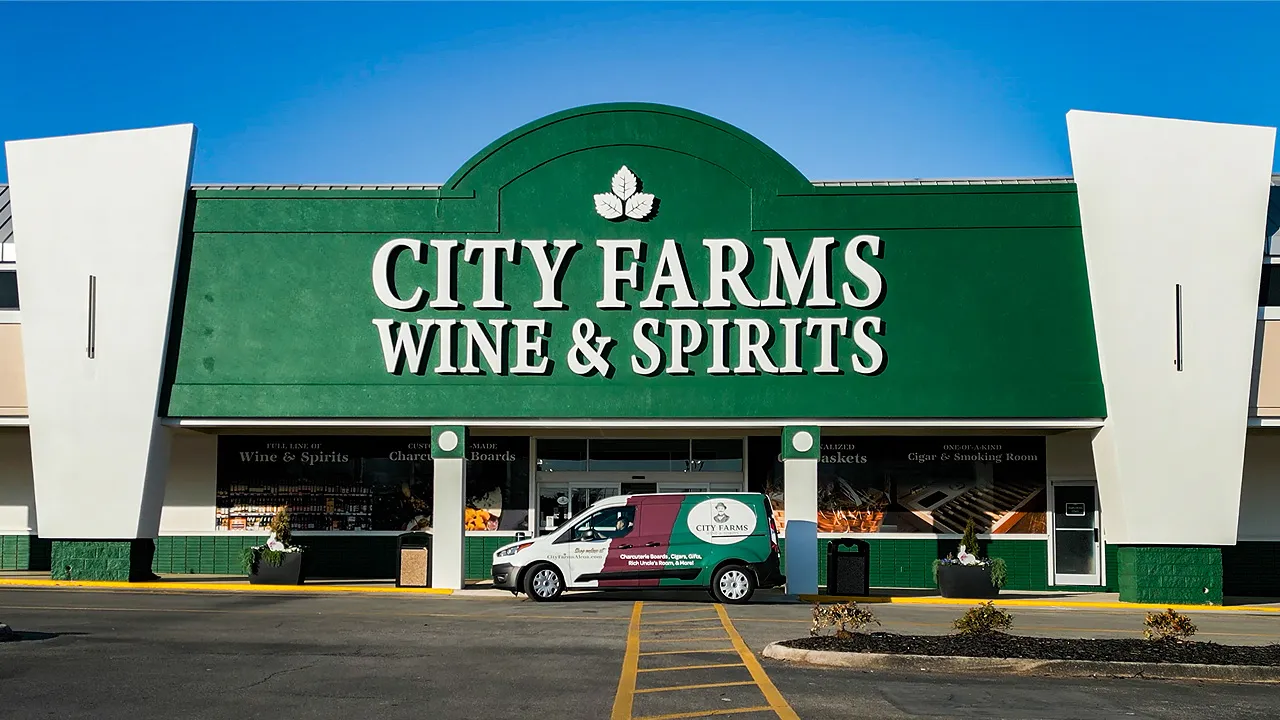 Celebrating every moment
City Farms is in the business of celebrating moments and creating stories. That's why every visit to our market offers an experience worth sharing. Whether you're searching for a special gift or stopping by for the usual, visit us for the good stuff and leave with somethin' to talk about.
Shop Wine & Spirits
find your perfect pairing.
While you're here, we want you to be able to find everything you need to celebrate every day. And we want you to have a good time doin' it! That's why we thought beyond drinks when we dreamed up City Farms… In addition to a wide selection of alcoholic and non-alcoholic beverages, we offer wine tastings, a cigar room and smoking lounge, our Rich Uncle's Room full of rare finds, and so much more.
Welcome To The Family
A family and women-owned business, Sheila and her three daughters started City Farms with the understanding that the community will always be the heart of the business. For these strong Southern women, bringing City Farms to the Midland Plaza adds value to the community while giving locals a place to gather and celebrate with loved ones over somethin' special.
"Midland Plaza is the perfect home for City Farms. The atmosphere inside the store is warm and inviting with eclectic patterns throughout. We have a lot of unique items on display and available for purchase because we want every customer experience to be one-of-a-kind. Ask us about the Madonna shorts next time you're in!"
Sheila, Owner